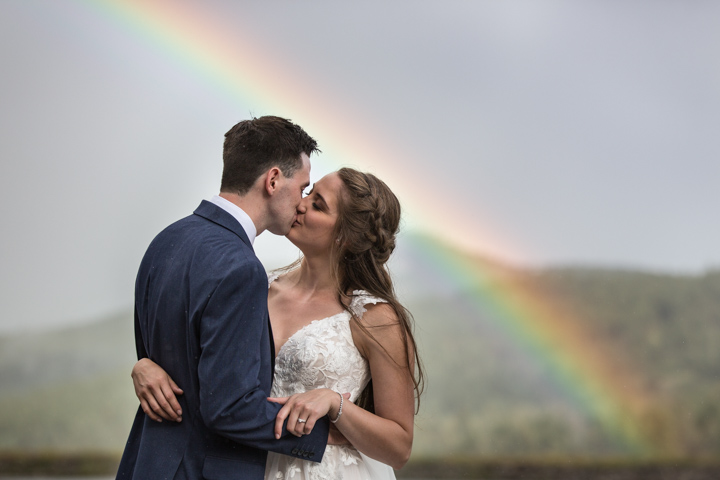 Plant Your Roots & Create Memories With Blue Spruce Wedding Photography Colorado
Just as the blue spruce tree digs its roots deep into Colorado, Blue Spruce Photography is here to help you plant your roots and create memories that your family will cherish for a lifetime. Capturing all of the important events, stunning details, and spectrum of emotions is what we strive for with each and every couple that we work with.
Capturing the Beauty of the Moment Against the Breathtaking Colorado Backdrop
Thanks to the natural beauty of Colorado, there are a lot of opportunities for taking the best wedding photos. However, it's important that you work with a Colorado photographer who knows how to capture not just the beauty of the surroundings. A good photographer also needs to recognize those fleeting special moments that can only be immortalized through photos and videos. 
That is the kind of wedding photographer you can expect to work with here at Blue Spruce Wedding Photography. We combine creativity and passion together to make sure that every shot we take deserves a space on your wedding album, wall, and heart.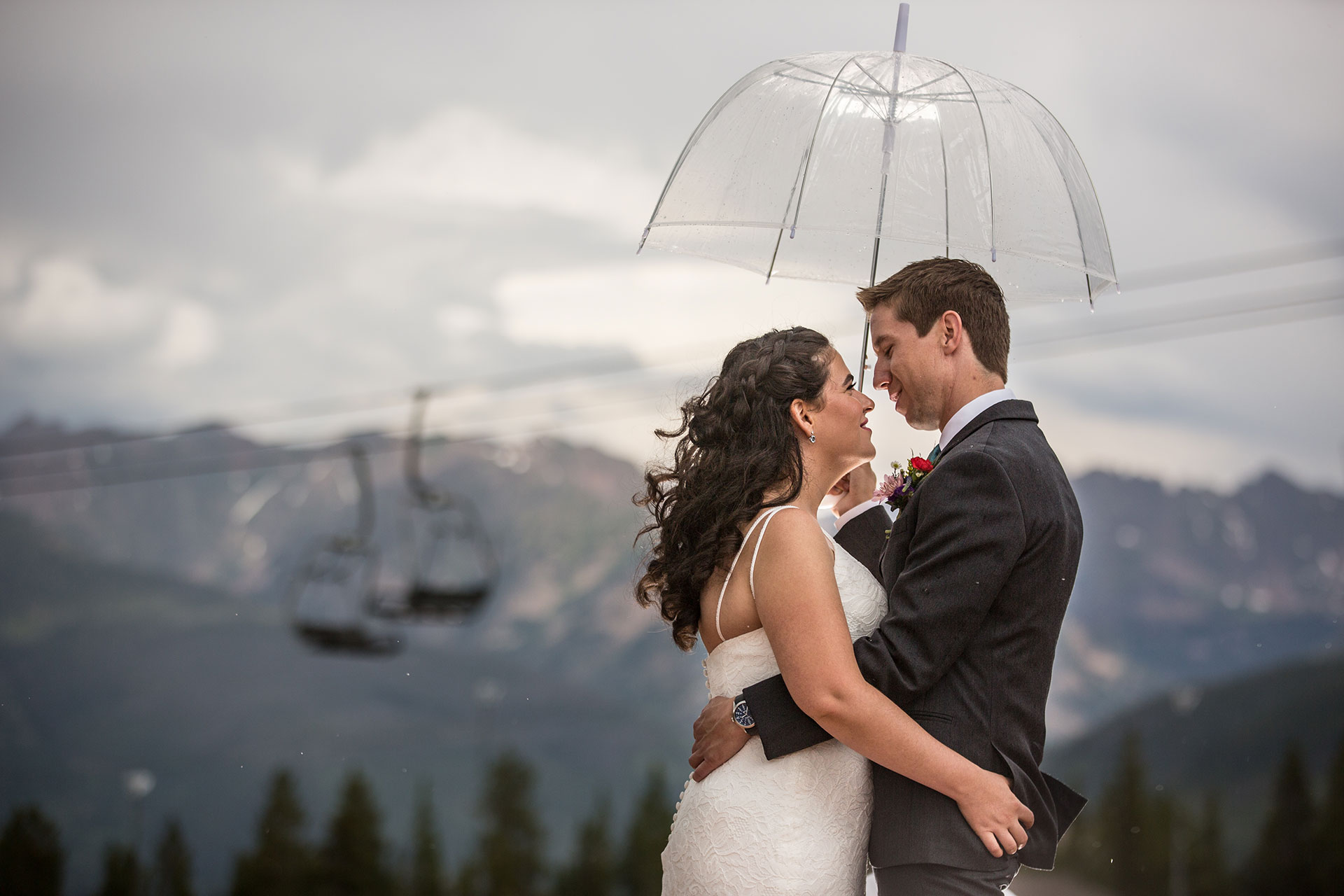 Our Services
Blue Spruce Wedding Photography offers two main services: photography and videography.
Wedding & Portrait Photograph

y
Colorado is no doubt one of the best places in the US when it comes to natural rustic and astonishing views. It is a favorite among photographers because of the naturally majestic backdrop that it can lend to any scene and shot. Events such as weddings can be made extra remarkable simply by leveraging Colorado's inherently beautiful landscape.
When you trust Blue Spruce for your wedding and engagement photography, you are assured that our photographers will make the elements of Colorado's nature work to give you the best photographs. Coupled with our eye for heartwarming moments, you will get photos that you'll love looking at as you cherish memories in the years to come.
Wedding & Engagement Videography
To complete your engagement and wedding, we also offer videography services. We can shoot your engagement video during the photoshoot itself. On your wedding day, our videographers can also take shots during the ceremony and reception to create a wedding movie that will accurately capture the love and joy that the special day brings to you and your guests.
Check out some of the wedding videos our team has made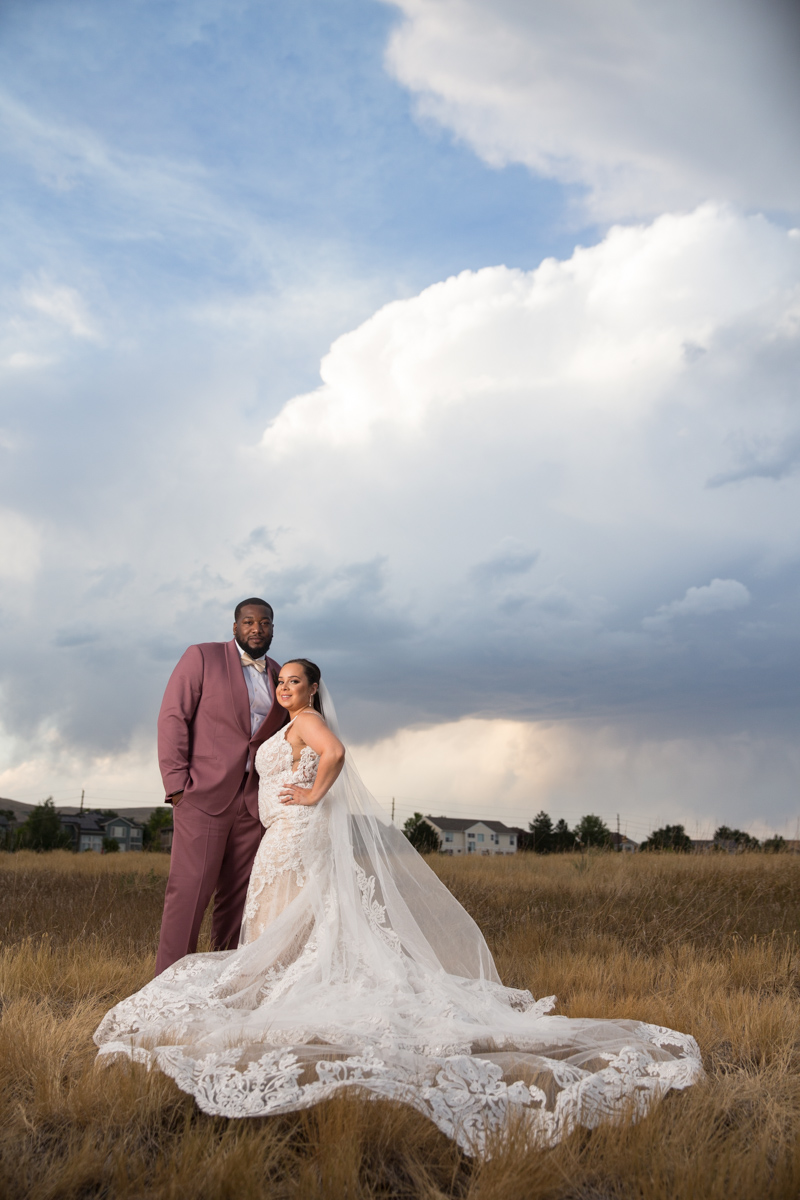 Why Choose Blue Spruce Wedding Photography?
Blue Spruce Wedding Photography can do what other Colorado wedding photographers can do. But what makes us stand out among the rest? 
One of the many things we are proud of is the planning we put into each wedding. Our packages include having a venue scout go over the details of your wedding and venue to find ideal locations for portraits. To help us plan and manage expectations better, we also ask our clients to answer a questionnaire that will serve as a checklist for family photo lists and other unique shots that they'd like to have.
By working together from the get-go, we are able to provide you with photos and videos that are carefully planned and created to match your unique personality. Aside from that, we also work hard to ensure that you are comfortable and at ease all throughout the photography session and of course, during your wedding. 
We also put value in integrity and reliability. You can count on us to be always on time — ahead of the schedule even. We will provide assistance any way we can and do our best to make sure that everything goes smoothly during our shoot. 
Furthermore, we also offer custom packages. We can deploy second photographers and videographers if you wish. We can also provide high-quality wedding albums so you won't have to worry about compiling a wedding photobook on your own.
At Blue Spruce Wedding Photography, we don't just offer beautiful and lasting photographs. We provide a memorable experience that gives you peace of mind. 
Request a Quote or Set a Meeting to Learn More
To know exactly what kind of service Blue Spruce Wedding Photography can provide you with, request a quote now by filling out our form.
You may also call us at 720-635-7611 so we can discuss your unique requests and preferences. We are looking forward to being part of your special day!
What Our Clients Say About Us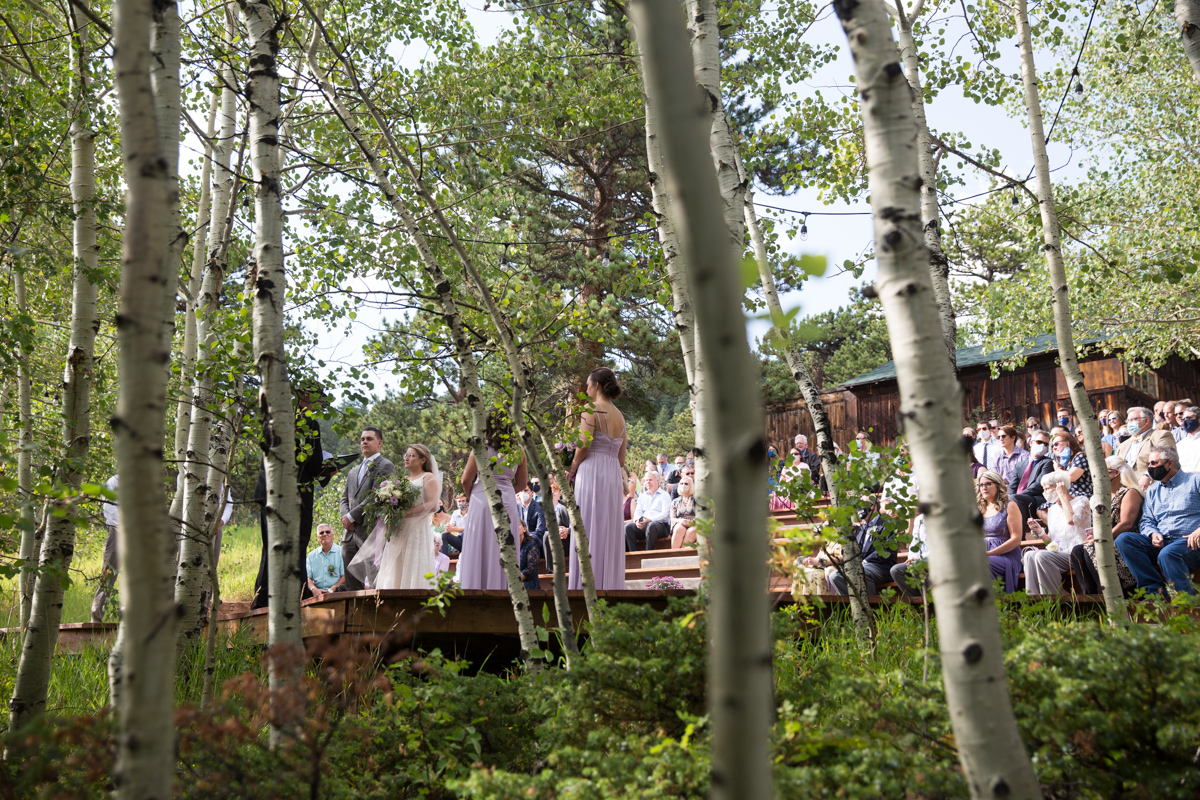 Beau was so easy and fun to work with. He really took our personalities and what we wanted our wedding photos to be and made everything so easy. Nothing felt forced or awkward, and the end results are incredible. We could not have asked for a better photographer for one of the biggest days of our lives, much less someone so nice, understanding, and supportive while planning a wedding during COVID19. We highly recommend Blue Spruce for anyone looking for natural, candid, and fun photos for their wedding day from an amazing team!